DOCK BUILDING
---
MARINE CONSTRUCTION
---
BOATHOUSES
---
ISLAND TRANSPORT
We work to service our customers over multiple generations, providing them with safe and secure docks that allow for vacations to be enjoyed and memories made. Located in the beautiful Les Cheneaux Islands, Breezeswept has been providing traditional timber crib docks and boathouses for decades. Docks and sea walls are built using environmentally friendly cedar logs and piling, and natural stone for the foundation. All projects are custom designed with owner involvement, using top quality materials and a focus on unique features that blend with the historic character of the islands.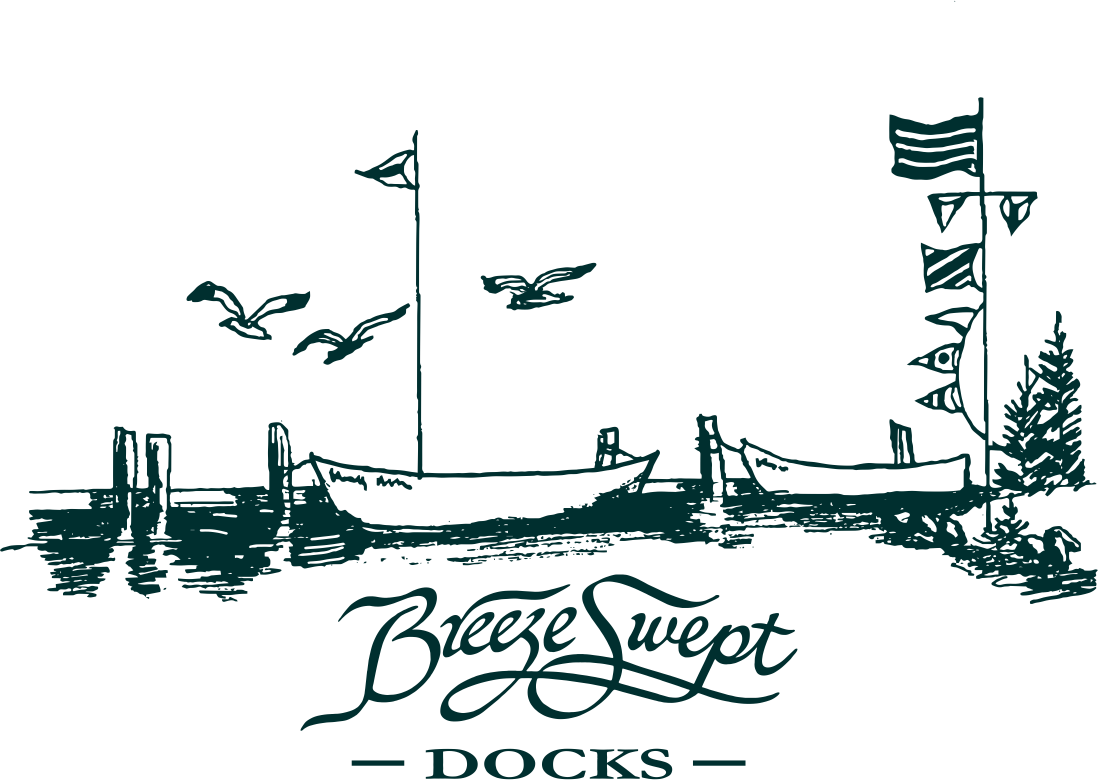 Our designs are unmatched…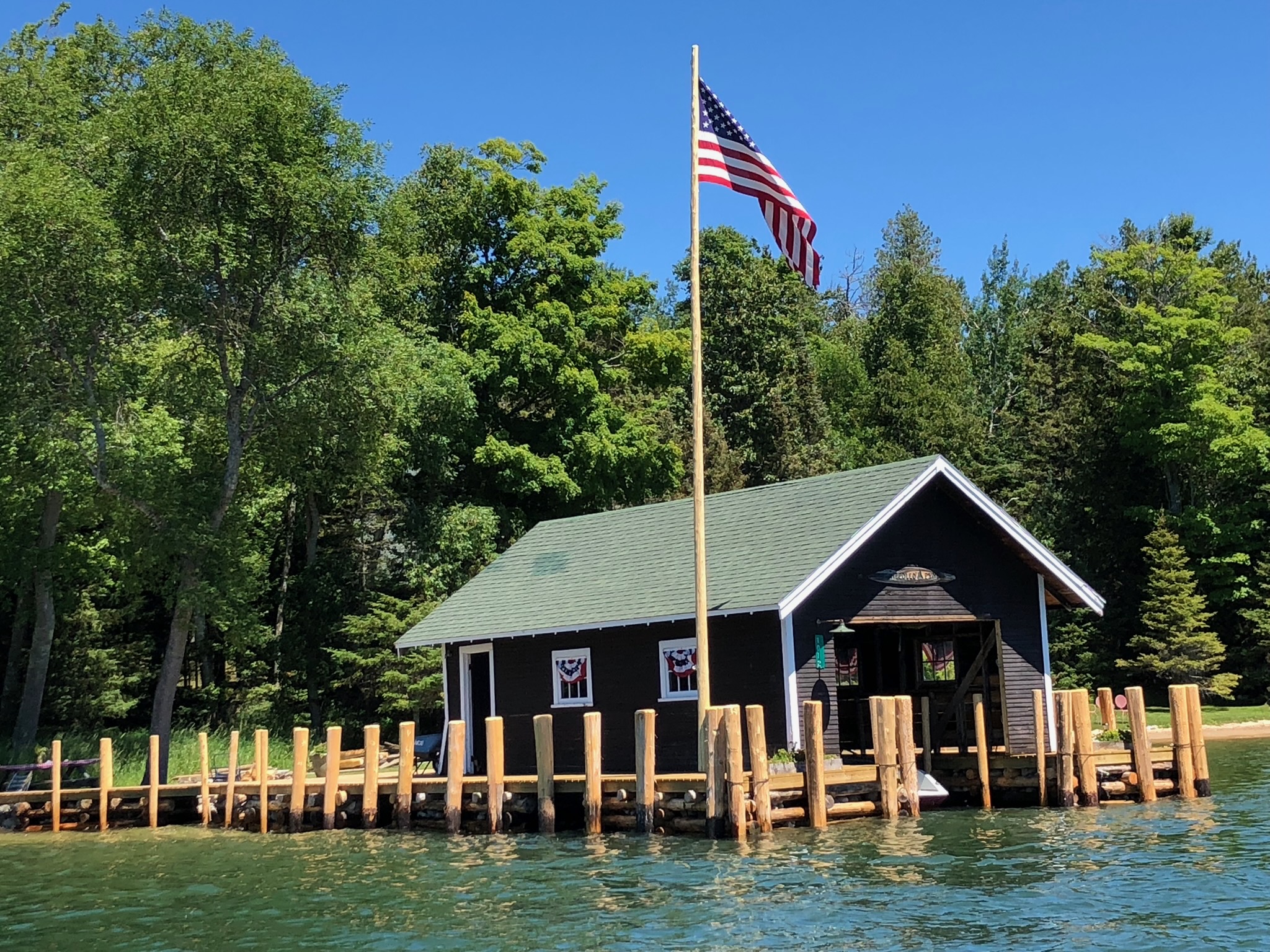 We believe in building docks that will withstand the "wind and waves of time" leaving behind a design that is not only strong, but also a masterpiece.
Showers and water outlets

Lighting and electrical outlets